Since I have gotten access to the Midjourney AI that can generate images from text I had a lot of fun, but also many frustrating moments. Very often the AI just won't understand what I am talking about. The following is intended to show a few examples. Here come the good, the bad and the disturbing!
The Good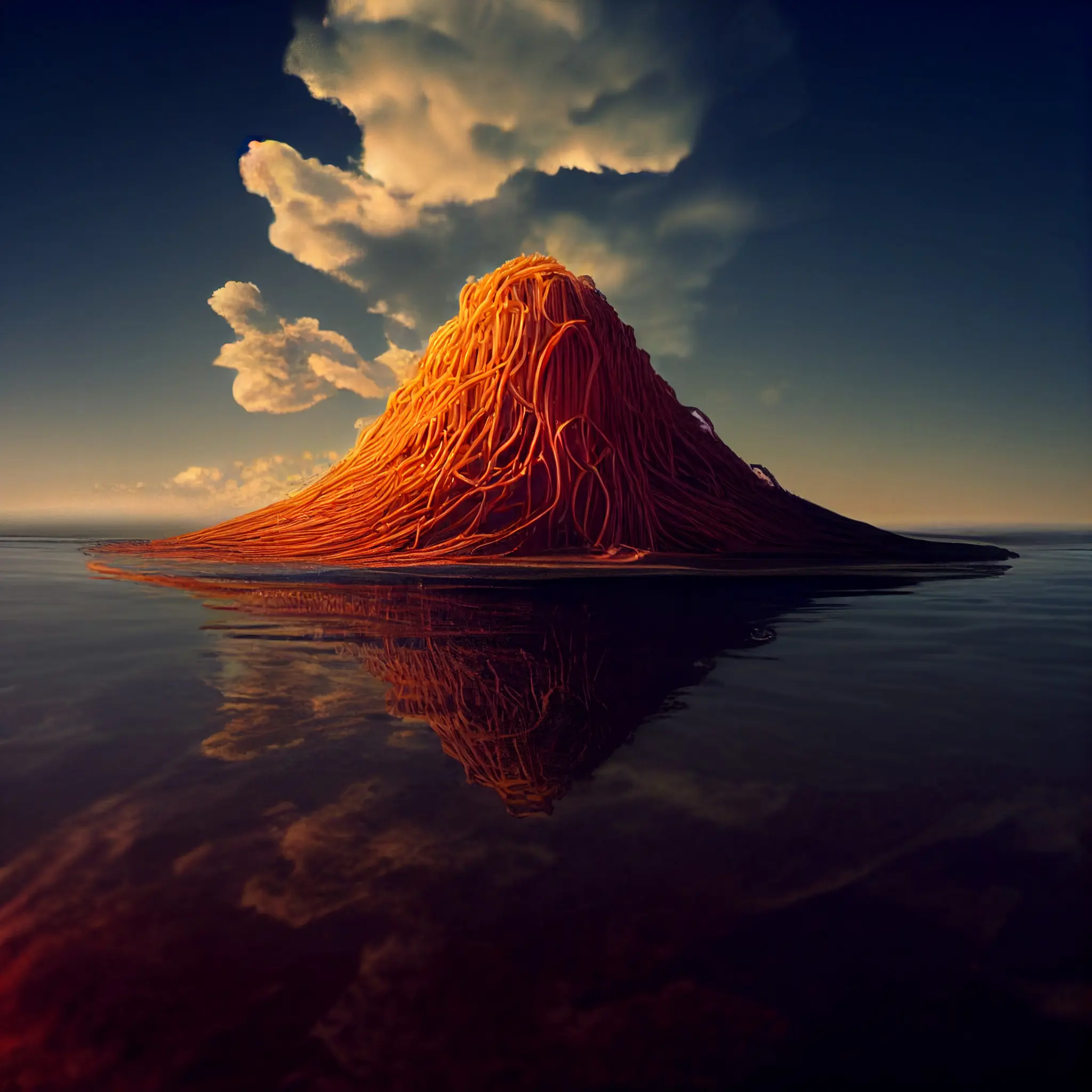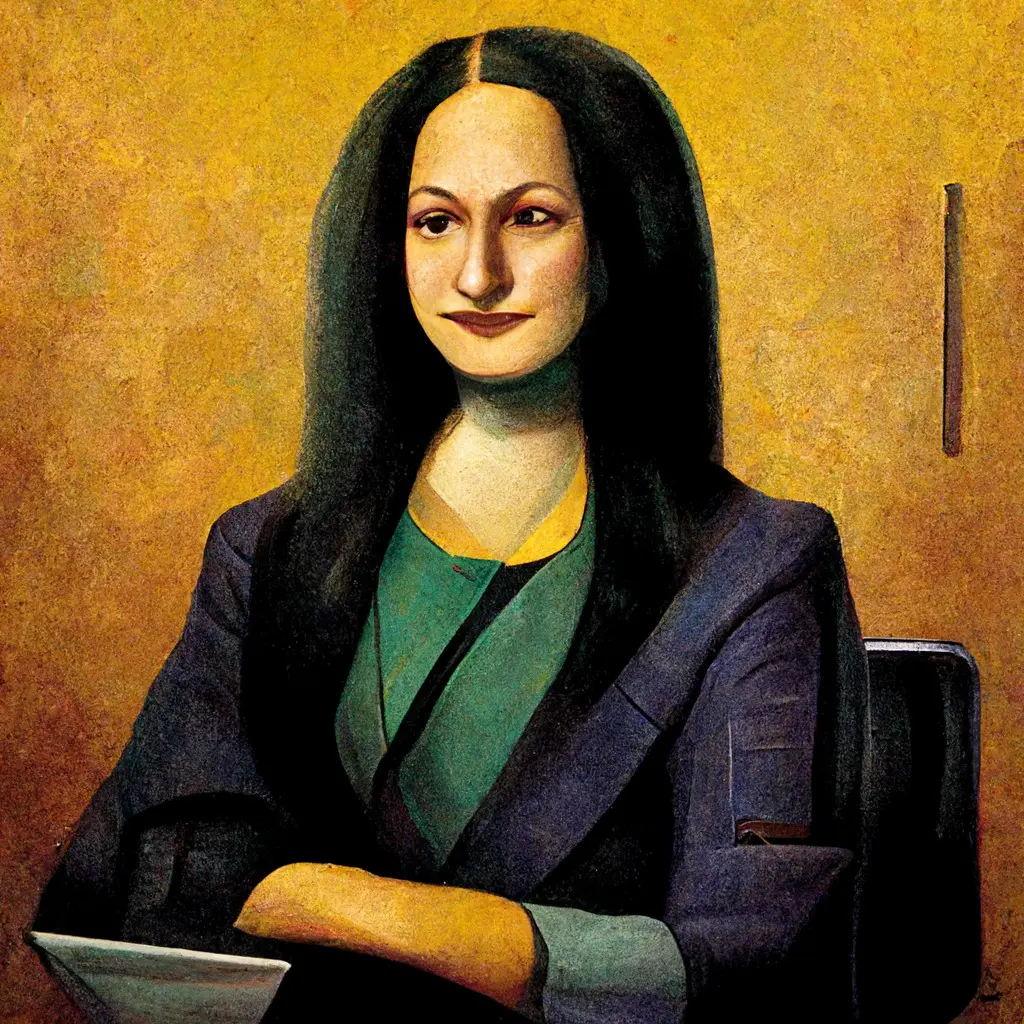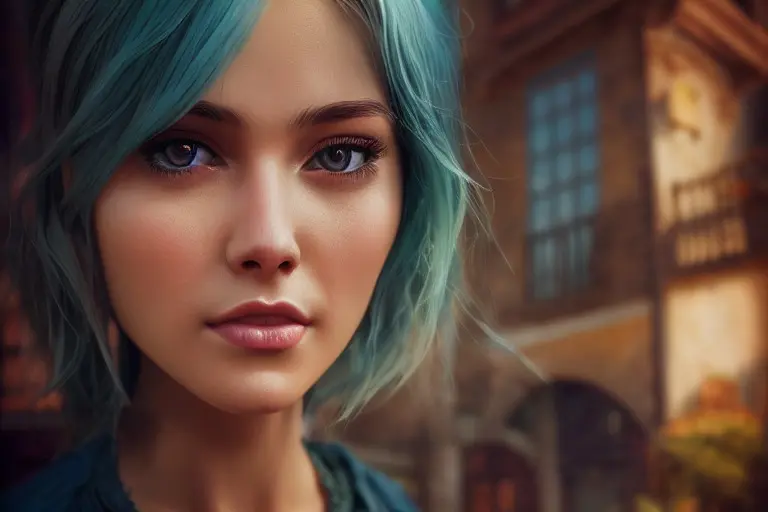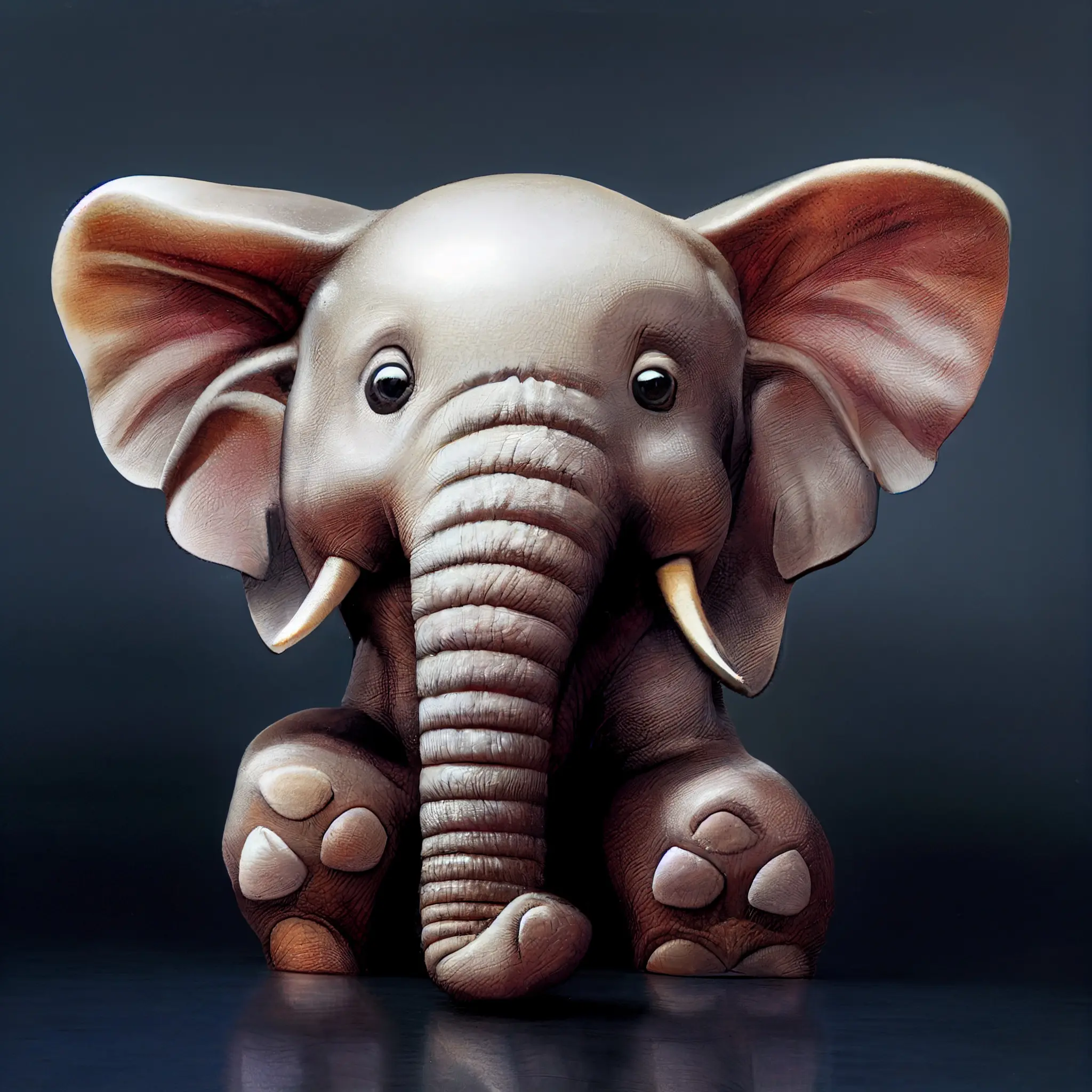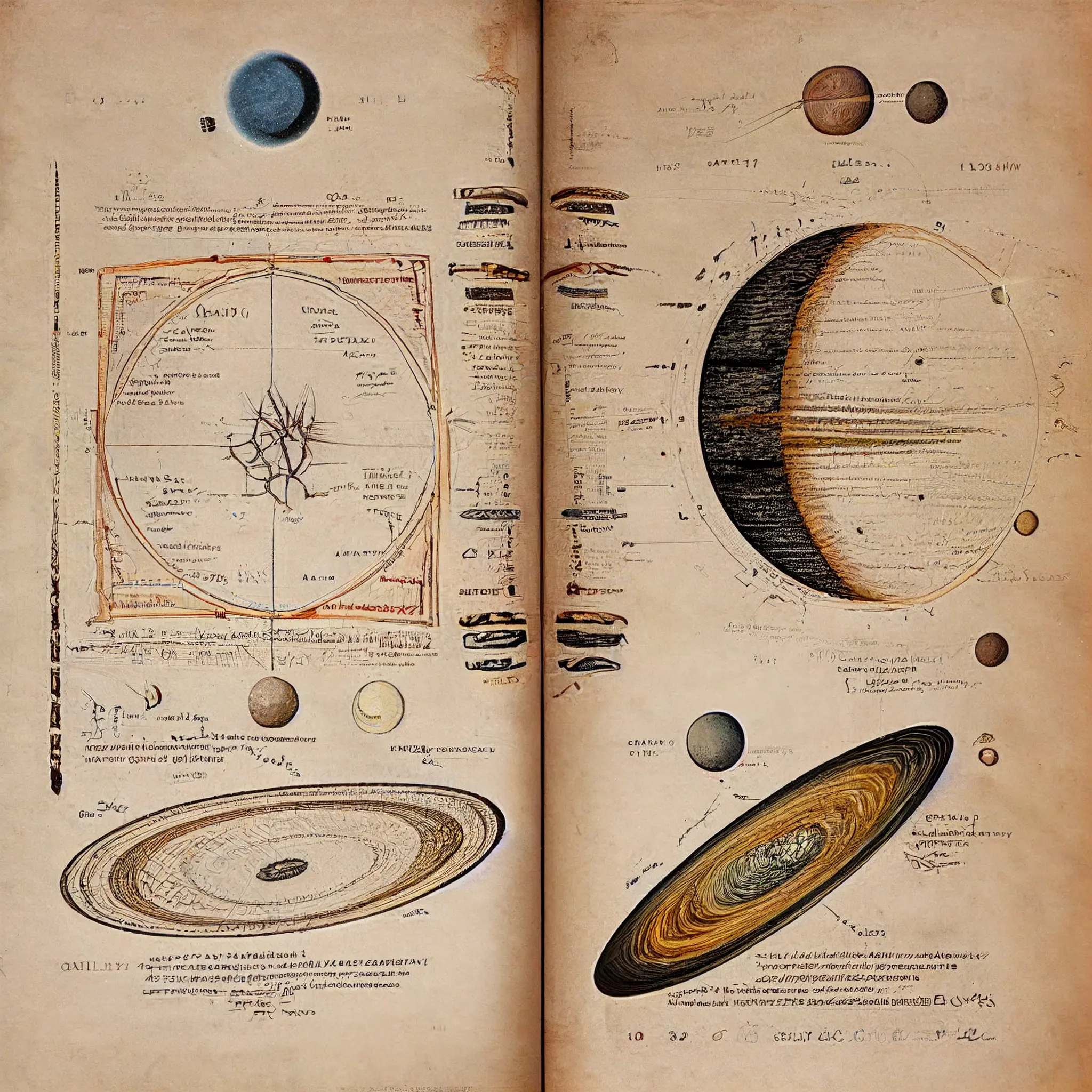 The Bad
The AI often has a problems with hands, eyes and counting…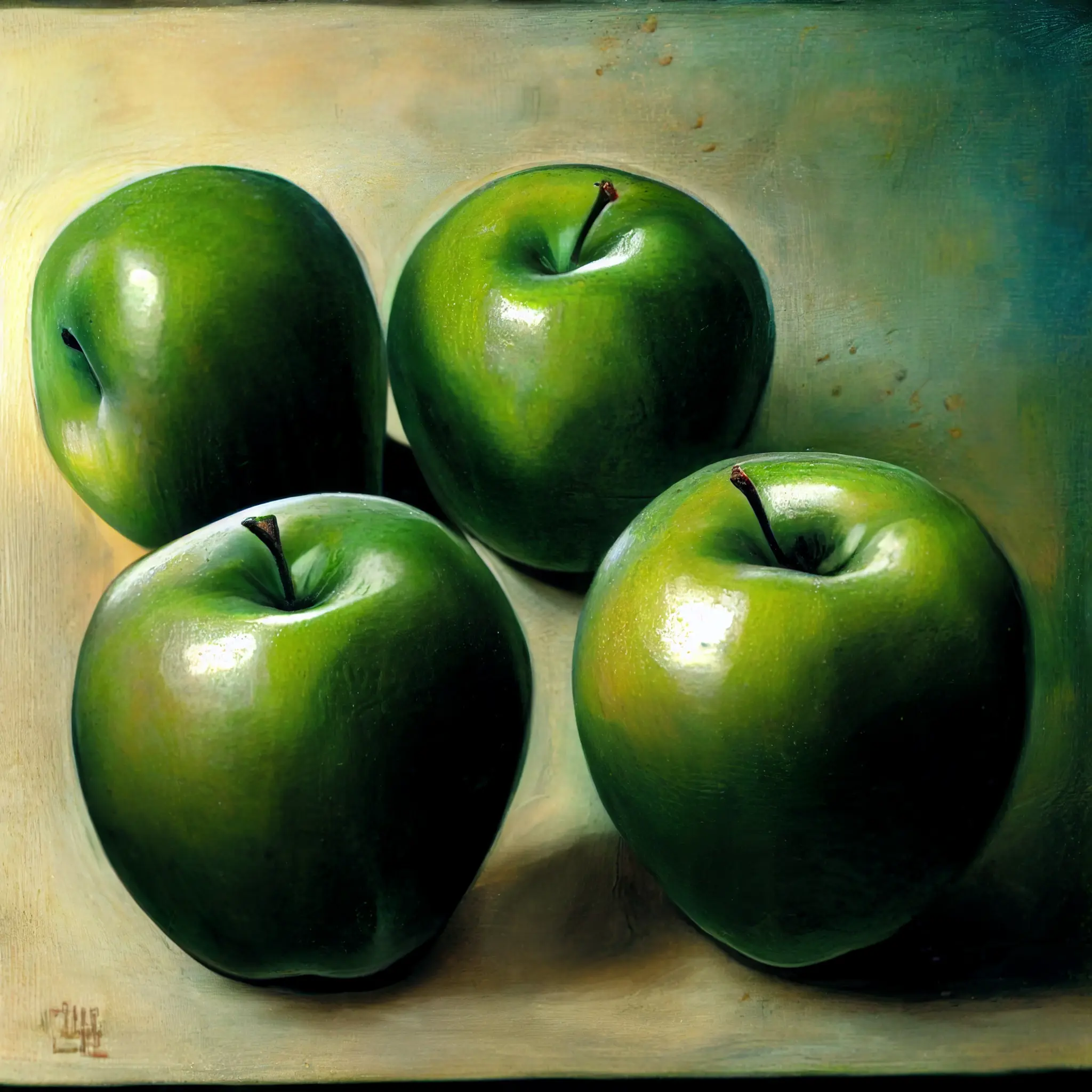 The Disturbing
Some examples are not really bad, but certainly disturbing in a way…
What about you?
Do you have any experience with AI image generators like Midjourney? I would be delighted to see your examples in a comment below.
Related Posts